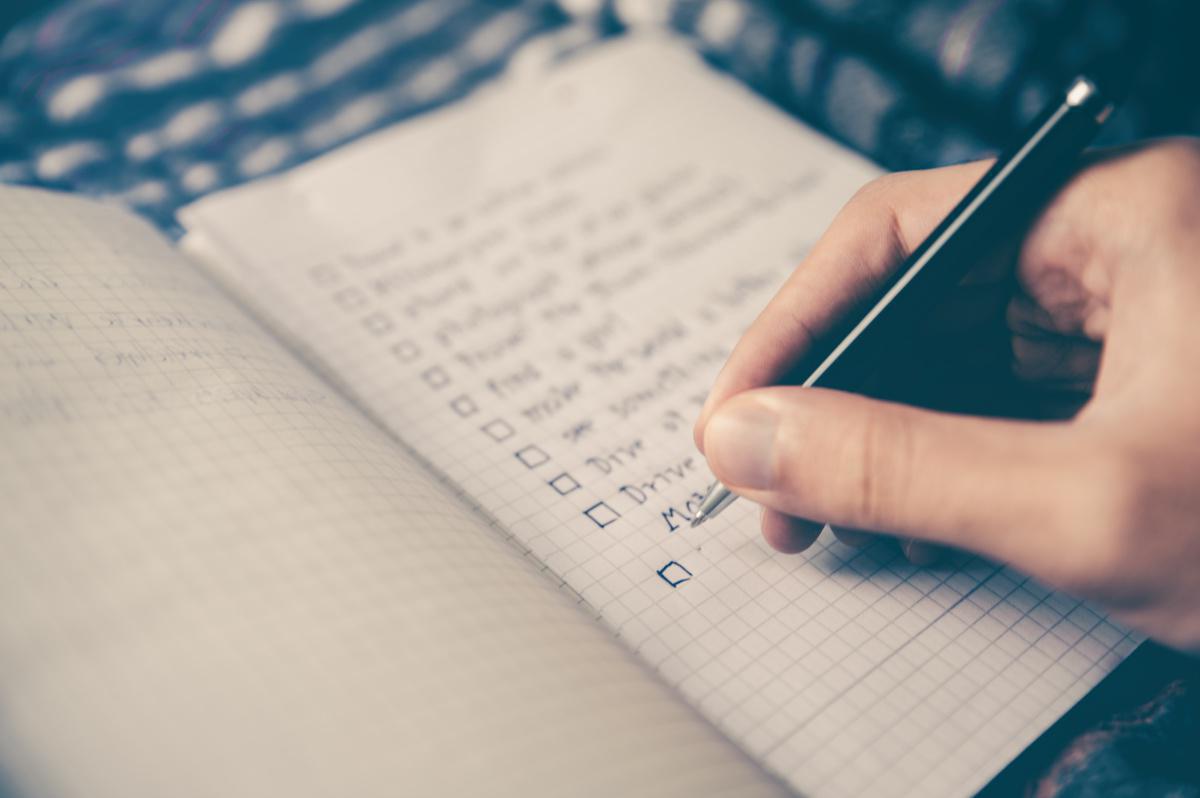 1. Make sure you have this app saved to your home screen for easy access, and also that you have opted in for notifications. If you are having technical difficulties, message me for help.

3. 90-Day goal worksheet. You can fill it out on your computer or print it out. Once completed, email it to me at Jamie@justloveyourbod.com or text it to me at 512-264-5836.
5. Submit photos, measurements, scale weight. Submit bodyfat percentage if applicable. Every week, submit new stats. You can easily submit your stats via the SUBMIT YOUR STATS tab below this section in the VIP tab. You can also email or text as well. You can also send a video chat explaining how you are feeling and any movement screens you want to submit for review. See video overview below on how to measure and take photos.
4. Review your sample meal plan if you are following a plan I provide. If you are following your own meal plan, make sure you have shared it with me. If you would like to discuss changes to your meal plan, message me. You can choose to use My Fitness Pal and add me as a friend (justloveyourbod@gmail.com) or simply keep a food log and submit it weekly. All food, beverages, gum, candy need to be logged.
If you are participating in the journaling program:
5. Decide how you'd like to journal. You may use a writing journal, a voice recorder, your phone or other electronic device. Journaling exerices are written and I am also speaking. You can choose whichever works best for you for understanding the exercise. Some people prefer to hear the words, others prefer to read them, or a combinations of both. I do encourage you to speak your daily affirmations out loud...so that you can hear your truth every day! :)
6. Breaking The Plateau. You can download my EBook, print if you prefer is simply click the link at any time to access. This is an in depth look at how to manage weight. However, this does not include hormone information.
7. If you have hypothyroidism, make sure you read my Hypothyroidism Guide.
8. If you are not doing the workouts and are simply counting 10,000 steps per day, make sure you have a tracking device. Fitbit, Iwatch or evening a $2 step counter.