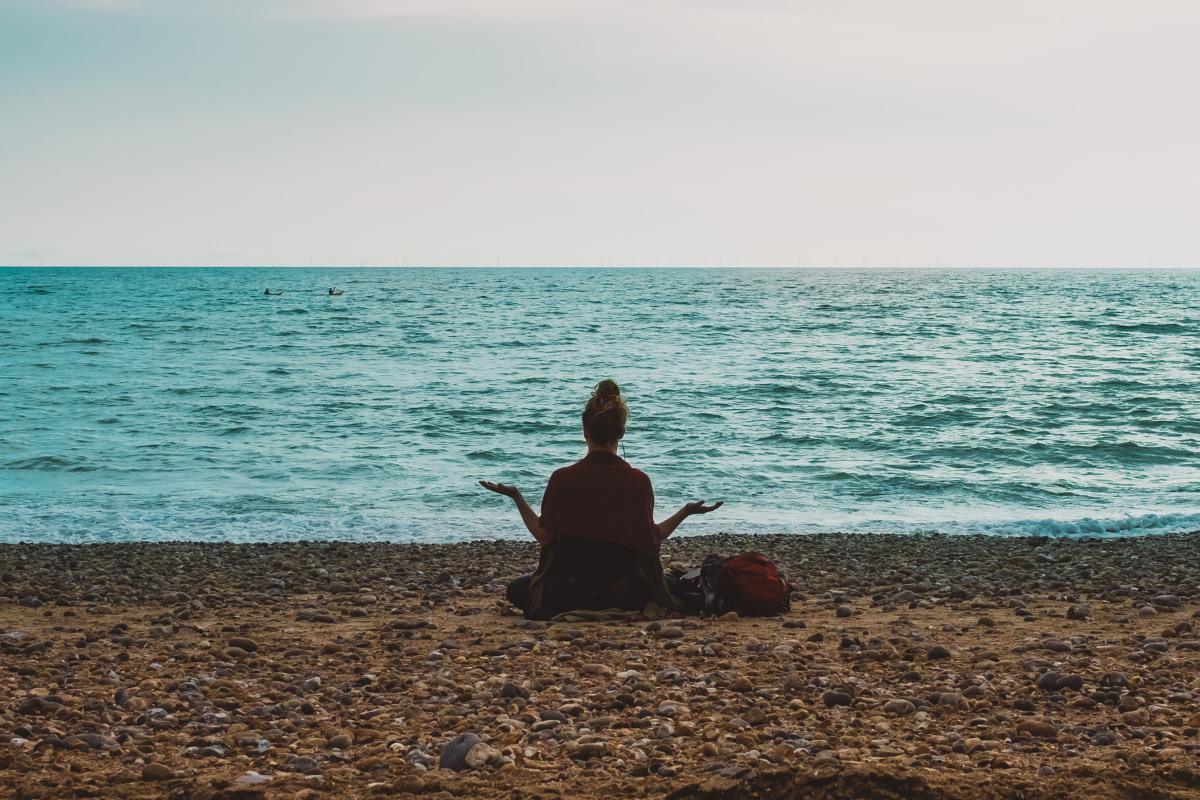 Learning to react to stress in a healthy way
Stressful events are facts of life. And you may not be able to change your current situation. But you can take steps to manage the impact these events have on you.
You can learn to identify what stresses you and how to take care of yourself physically and emotionally in the face of stressful situations.
Stress management strategies include:
Eating a healthy diet and getting regular exercise and plenty of sleep
Practicing relaxation techniques such as trying yoga, practicing deep breathing, getting a massage or learning to meditate
Taking time for hobbies, such as reading a book or listening to music
Fostering healthy friendships
Having a sense of humor
Volunteering in your community
Seeking professional counseling when needed
The reward for learning to manage stress is peace of mind and perhaps a longer, healthier life.