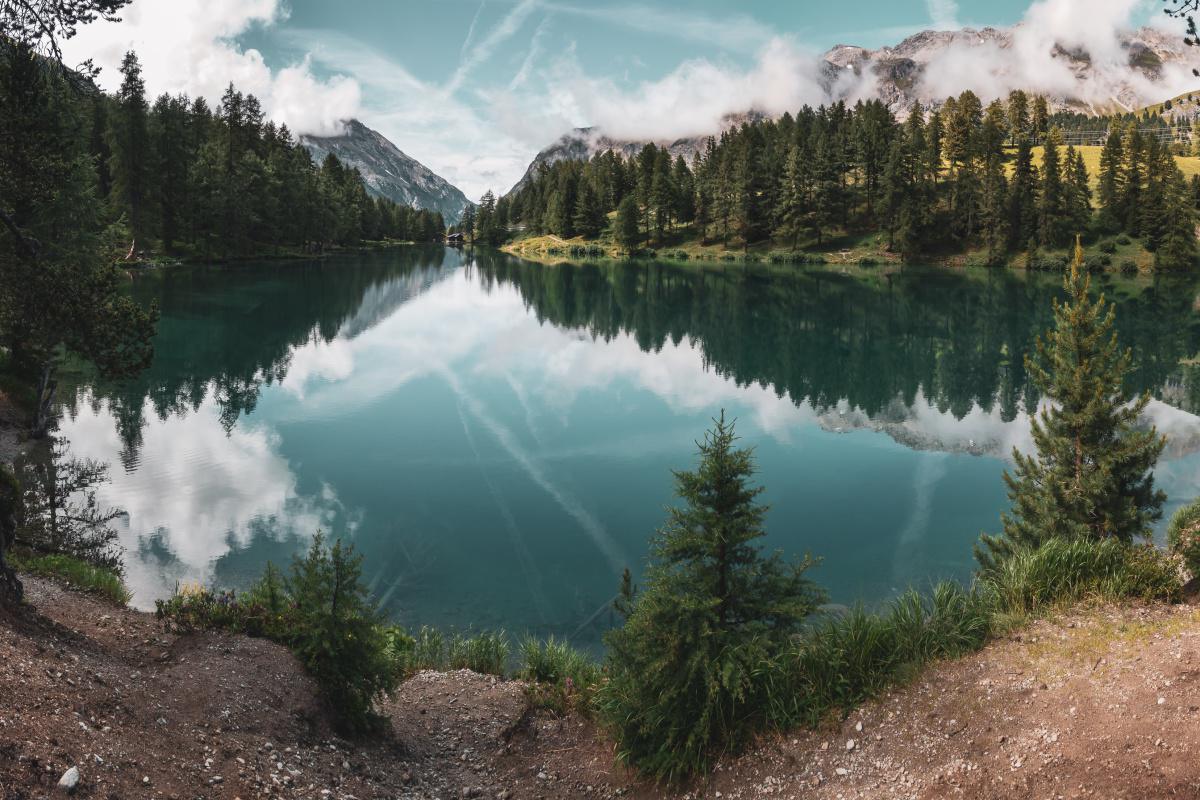 I breathe in calmness and breathe out negativity. Speak it out loud and write it down.
Our breath is our life. Our breath is vital to our bodies, to our minds, to our souls. It feels so good to take a deep cleansing breath. Have you ever been frustrated or anxious, and taken a big deep breath to relax? Our breath is calming to our nervous system and allows the body to quiet down.
Take a moment to sit quietly. Close your eyes and take a deep breath in through your nose for 8 counts. Then, hold your breath for a moment before exhaling through your mouth slowly for 8 counts. While exhaling, focus on releasing any negative thoughts or feelings....anything that doesn't feel good. Repeat this 3 times.
Then think for a moment and ask yourself, "How do I feel?"
Make this simply breathing exercise part of our regular routine, and use it whenever you feel negative, frustrated, nervous or afraid.