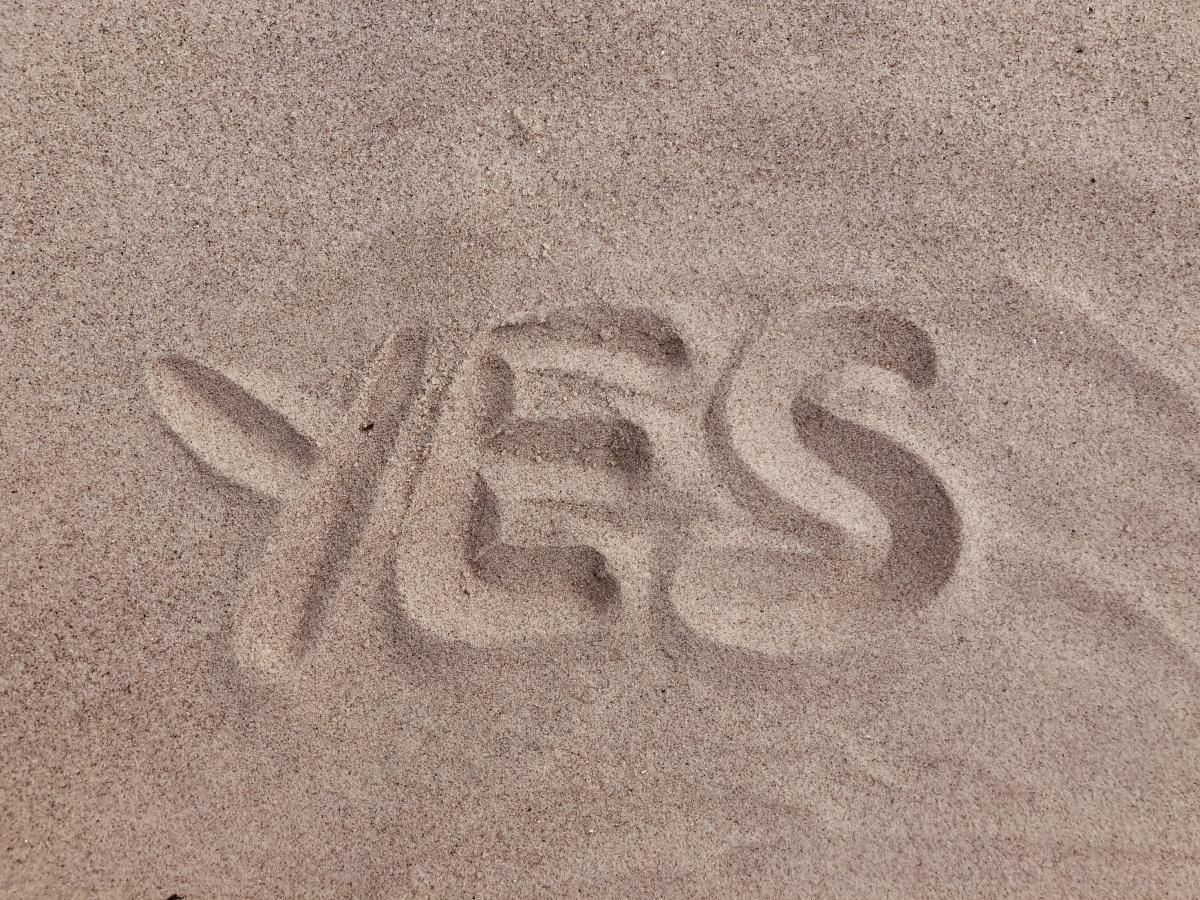 By nature, we are givers.
We are willing to put others' needs in front of our own. Our significant other, children, family, and friends always have needs. It is easy to always put everyone else's needs first and forget about our own needs.
When you neglect yourself out of exhaustion from caring for everyone else first, you lose yourself. You can lose your identity. You can become, "the giver", and that becomes your sole identity. You have passions, you have dreams, you have hopes and desires. You can be a giver, a nurturer and also be a giver and nurturer to yourself. When you do this, you have the greatest impact on those you love and care for.
Tell Yourself:
I Can say, "Yes", to Myself.
You are allowed to take time for yourself. You are allowed to put yourself first. When you do this, you are able to fully and freely care for those that need your care. You are also able to fully and freely be cared for and loved.
Say YES to you!
In your journal, write down your:
passions
talents
interests
goals
Then write one thing you can do for yourself this week. What is something you want to do for you. It can be date night, a massage, getting, dinner with a friend. Maybe you want to pursue something big? If so, what is it? If you are overwhelmed with caring for others, what baby steps can you take to pursue what you desire?
I want you to really focus on keeping YOU a focus for yourself and maintaining your individual identity (independant of being a mom, wife,etc.) What makes you YOU aside from your responsibilities to others?