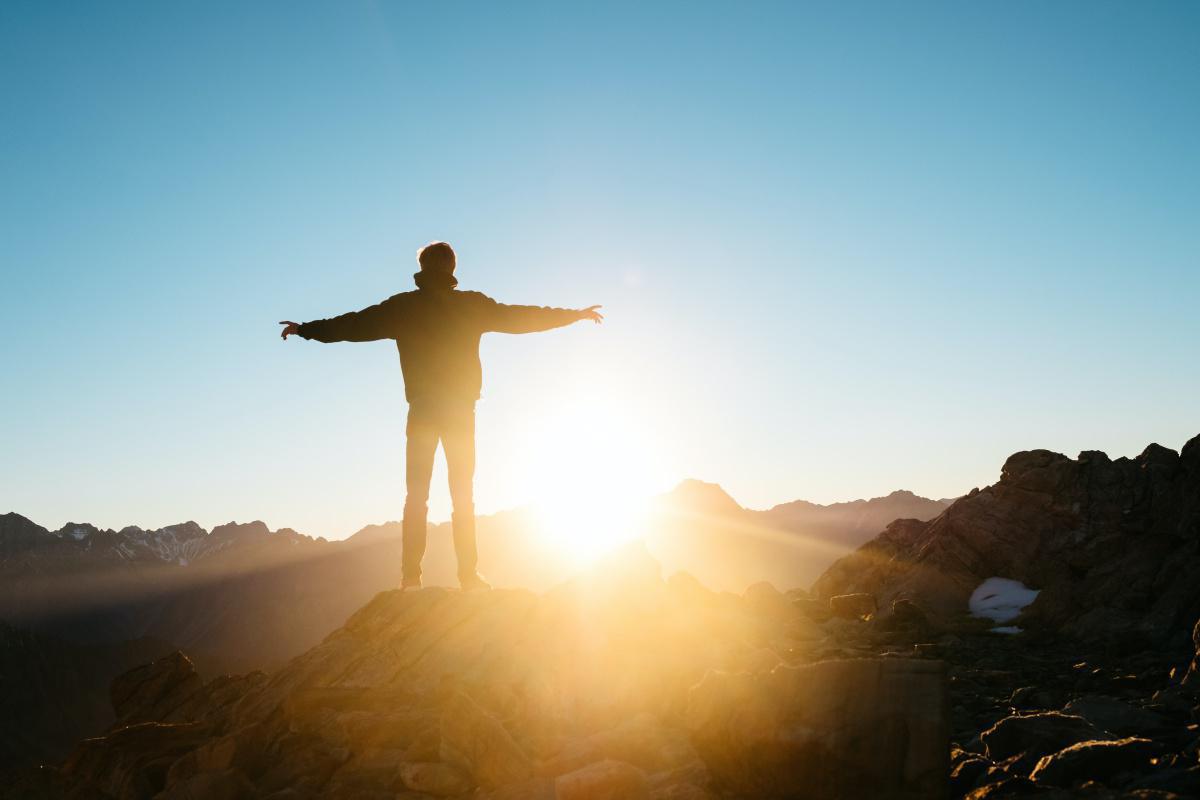 Speak it out loud and write it down.

Sticking things out during the ugly seasons is one of the most difficult things about life....especially when you are working hard for a specific goal. It takes time, patience, effort and consistency. When you put in a lot of effort without very little return up front, it can be discouraging...no doubt. However, the beauty in reaching your goals is in the effort. The beauty is in looking back to see how far you've come and how hard you worked to get to where you are.

So, you have to know and trust that things are going to work out. Have you ever looked at a tree that is absolutely beautiful in the spring, but looks pretty ugly during the winter? That's because the tree is not in season.
You have to remember that, just because you're not seeing fruit during the winter of your life, spring will come eventually. Trust that it will all come together in the end, even if you can't see it now. You know you have a plan, you have the desire, you are following a plan and your why is worth it. So, trust in it all and in yourself, knowing that we must go through valleys and climb mountains to get to our destination.

Write down what you've accomplished so far and what your next small goal is. Celebrate what you've already sccomplished! Celebrate your hard work and effort. You can even draw a graph in your journal showing point a to point b to c, and son on. Visually see yourself moving along the graph, accomplishing your goals, trusting you will and trusting that it's worth it...that you are worth it!