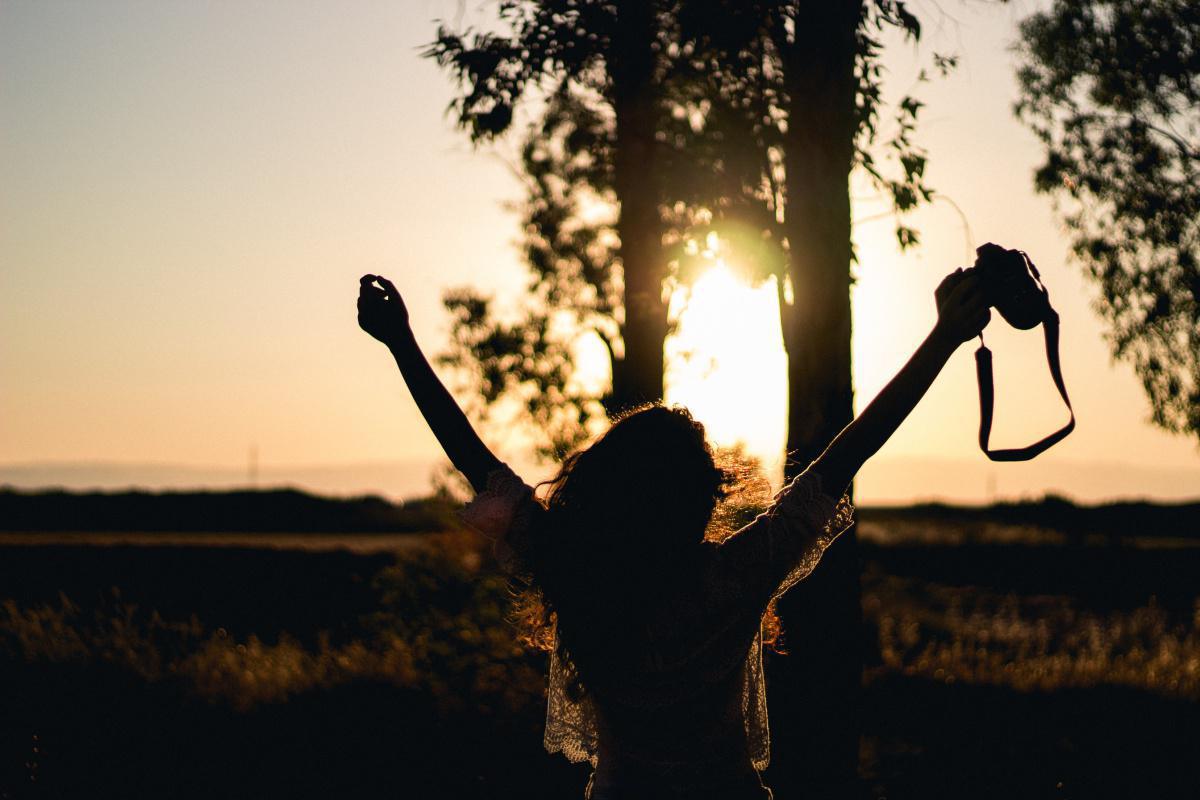 Speak this out loud and speak it often: I am open to receiving.
In an effort to survive and protect ourselves from pain, we close off our ability to recieve fully. Love, income, friends, that career we would be awesome at....we subconciously allow ourselves to receive just enough. It is a survival mechanism and something that human instinct, and largely ingrained in us by our experiences from birth throughout life.
You must be open to receiving all that your heart desires. You must be open to being fully loved, fully respected, fully appreciated, fully engaged, fully alive..I could go on but you get my drift!
Write in your journal all that you want to be open to receiving. You can get very specific. Be real and authentic with yourself. Be open about what you truly want to receive in your life.