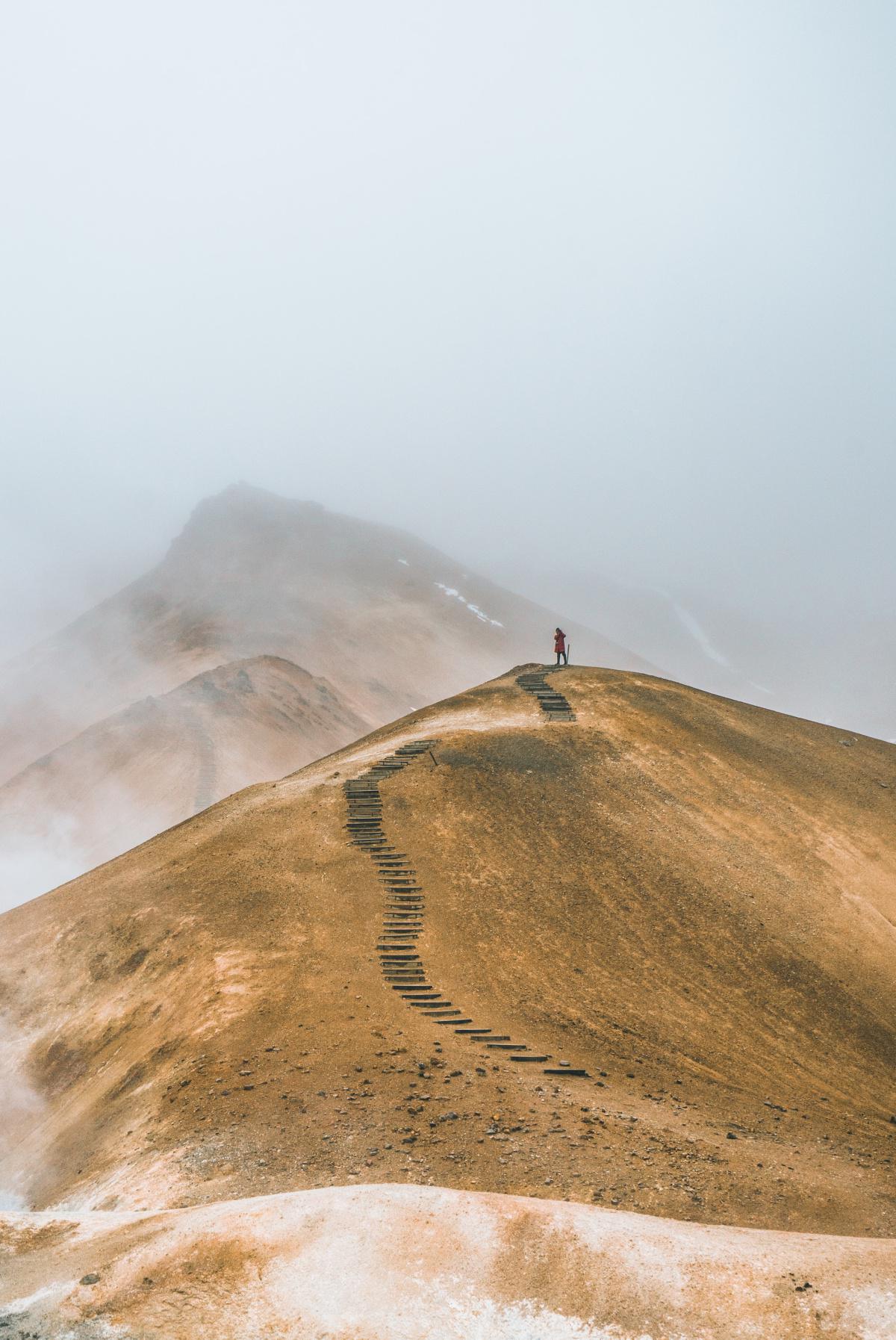 Speak it out loud and write it down.
My obstacles are moving out of my way; my path is carved towards greatness.

Each day, when you take the time to speak what you want and put in the effort to make it happen, the obstacles move. Little by little, one by one. You carve your path to greatness with every bit of effort and focus.

Remind yourself of what you want. What does your path to greatness look like? What do you desire so deeply right now? Then ask yourself, are you putting in the effort? Are you working for it? Are you speaking it? Are you focused on it?


Pay attention to your path. Notice as obstacles move for you. Notice each small victory along the way. Celebrate those victories and keep going. The path is long, but great and full of discovery along the way.