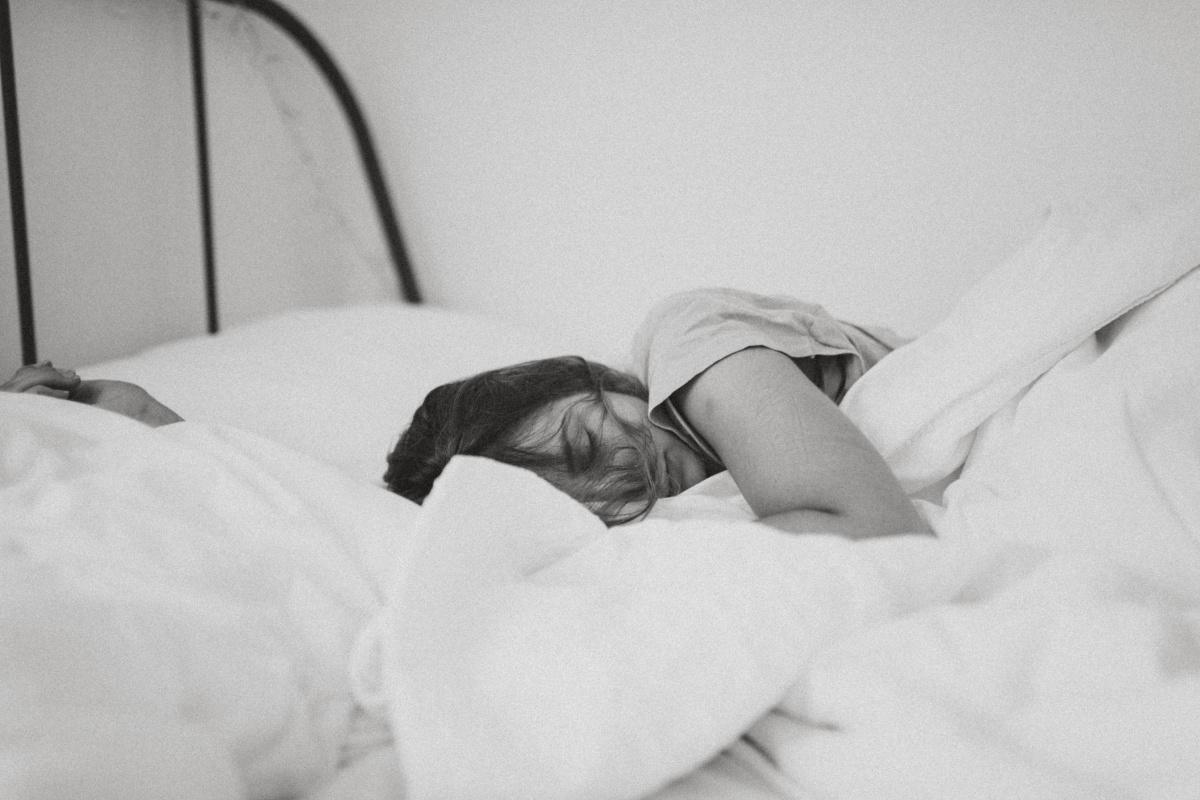 It seems like everyone is tired today. We are driven to work faster and longer all while not getting enough sleep, feeling stressed, and making poor food choices. So how can we combat fatigue?
1. Eliminate sugar and processed or packaged foods.
Eat a candy bar and your energy will usually plummet soon after. Sugar and other refined carbohydrates give you a little shot of energy, but at a huge expense: Those blood sugar spikes nosedive quickly, leaving you feeling drained. If eliminating sugar completely is too challenging, gradually trade it for lower-sugar foods, like berries, to transition off sugar. Eat nuts instead of chips or cookies.
2. Reduce or eliminate caffeine and alcohol.
That afternoon coffee might give you a temporary boost, but if you metabolize caffeine poorly or use caffeine as a crutch for things like bad sleep, coffee can zap your energy. Alcohol can too. It may calm your nerves for a short time, but may leave you drained or mentally foggy a few hours later.
3. Get 7 – 9 hours of sleep nightly.
The National Sleep Foundation recommends adults get seven to nine hours of sleep per night. Some questions you can ask yourself to see if you are not sleeping enough include: Does it take me a long time to fall asleep? Do I wake up often or am I restless? Do I feel sleepy when driving? Do I need caffeine to get through the day? Answer, "yes," to any of these indicates you may not be getting enough quality sleep.
4. Exercise.
Spending hours at the gym isn't doing your chronic fatigue levels any good – remember overexercising can be a culprit of fatigue.
5. Find ways to relax and reset your mind.
For some people, taking 20 minutes during the afternoon to meditate can be enough to recharge. Maybe yoga or deep breathing is your thing. Whatever you do, find time to relax and reset your mind.