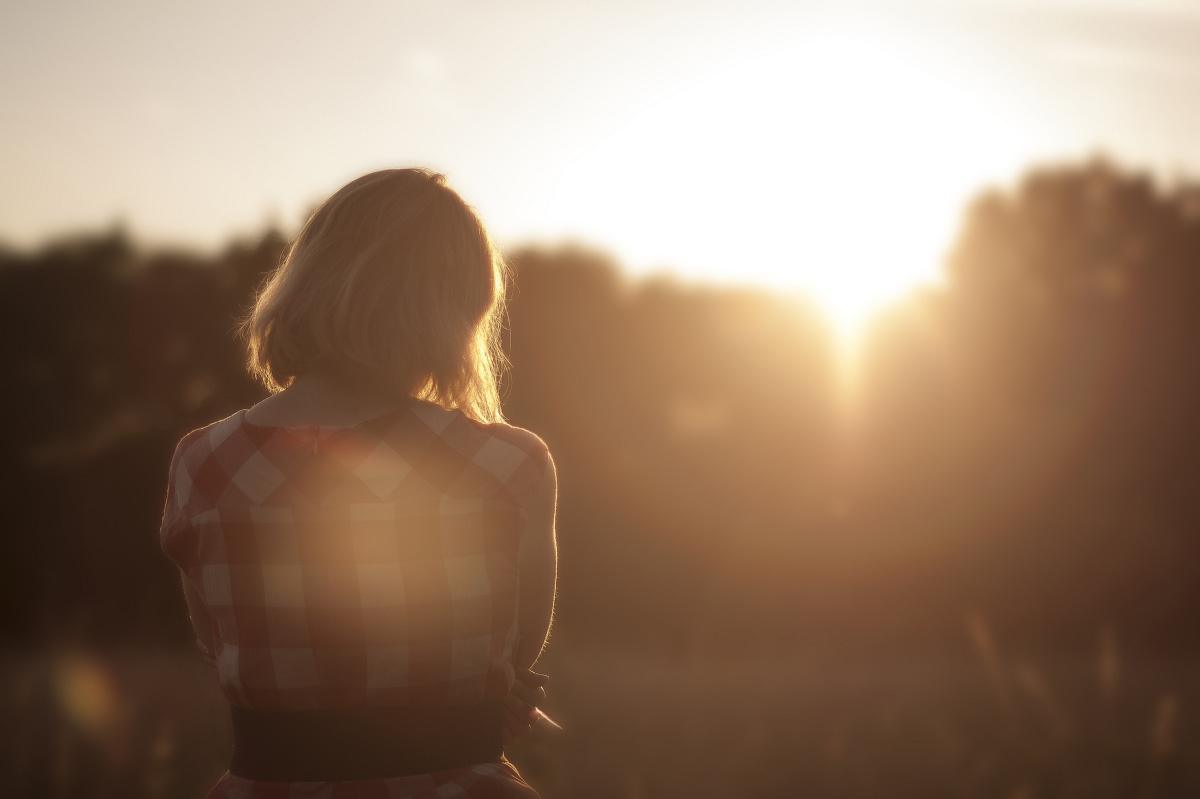 Mistakes often feel dangerous. Throughout human history, our errors have often been treated as dangerous for a variety of reasons:
Our vulnerability

. We have limited and fragile support systems. When those systems fail, people often lose their lives.

Real dangers

. Nature can be dangerous, and making mistakes can put us at the mercy of nature and its animal residents seeking a meal.

Ignorance

. Many cultures scapegoats someone whenever there is a failure of some kind. Scapegoating can be serious and deadly.

Order

. Many societies punish those who do not conform to the prevailing orthodoxy and treat difference and non-conformity as a mistake. Even our brains flash an error message whenever we go against prevailing social norms.
We have a history of handling mistakes and failure in an unpleasant way. Since each of us carries our human history with us, it can be a challenge to overcome the fear of making mistakes.
If we can embrace the reality of mistakes, we can free ourselves to be more creative in our lives and dig up some interesting insights.

The secret to handling mistakes is to:
Expect them as part of the process of growth and development.
Have an experimental mindset.
Think in evolutional rather than fixed terms.
When we accept change as the natural structure of the world, our vulnerability and humanness lets us work with the ebb and flow of life.
What are some mistakes you've learned from? How were you able to learn and grow? What changed in you as a result of the mistakes you've learned from?