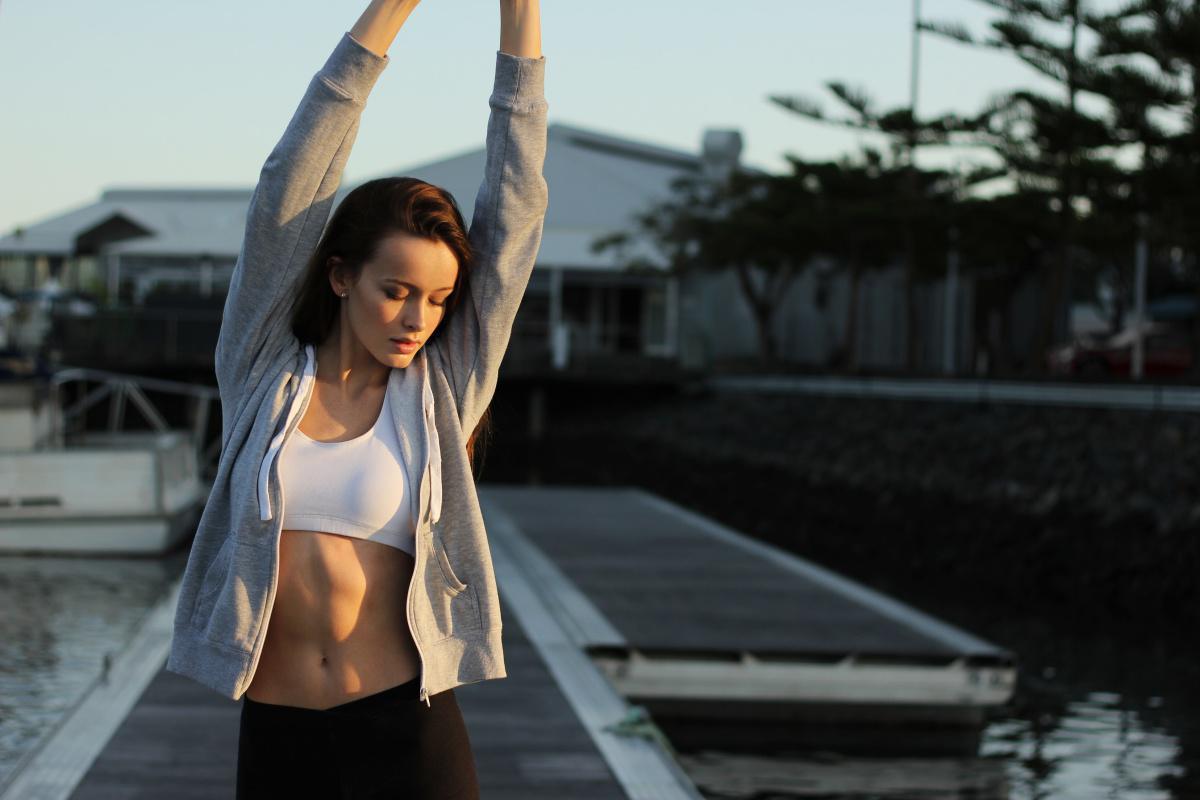 Speak out load and write in your journal:
I am doing my best and it is enough.
Most of us are so hard on ourselves. We talk down to ourselves and place expectations on ourselves that we cannot meet. Our subconcious mind wants to hinder our ability to break out and live the life we desire. Most often this is fear in disguise. Fear of failure. Fear of not being good enough. Fear of so many things.
Let go and know that your best is enough. You are doing an incredible job and now is about the time most peopl quiestion themselves along this journey, even when the've already achieved great things in this program. Appreciate all of your efforts, all of the time and energy you have put into making changes.
Write down what you have accomplished in the last 24 days. How do you feel? What changes in yourself have you noticed? Are you stronger? Are you fitter? Do you have more stamina?
Be proud of each little step and each little bit of progress you make. You are doing amazing things for your mind, body and soul.