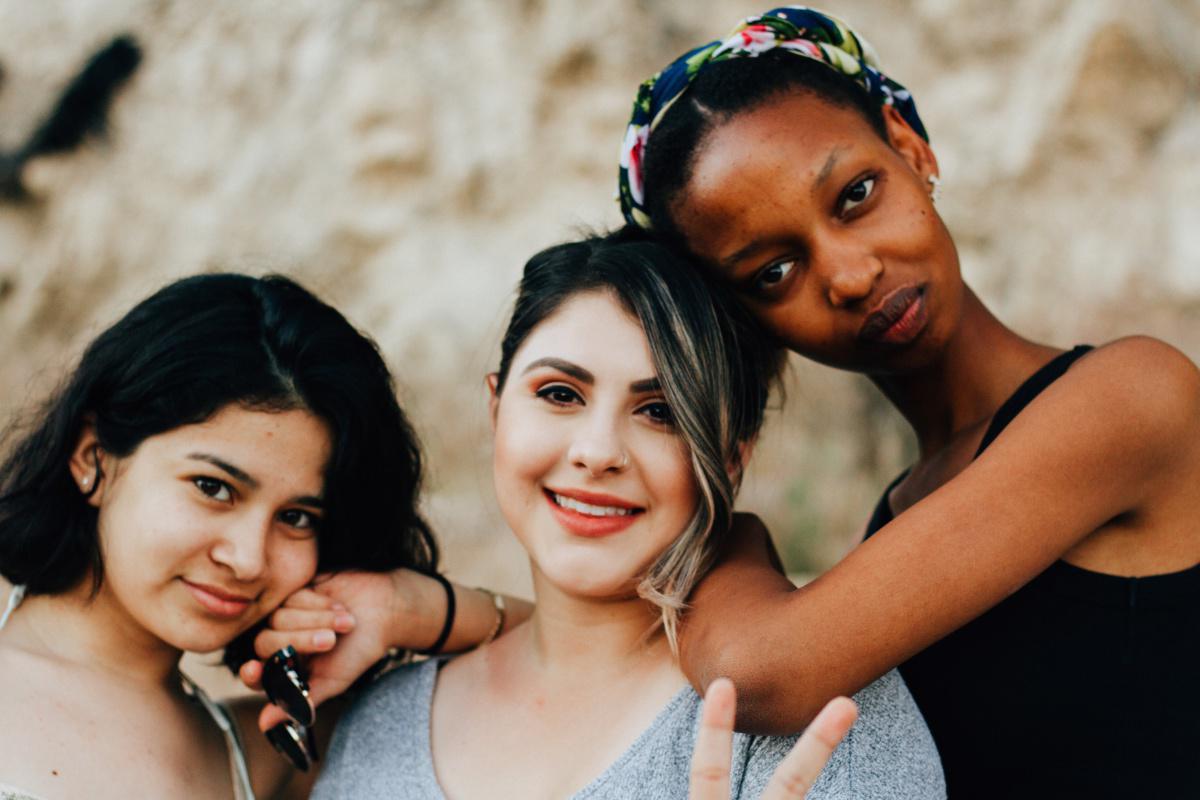 Look in the mirror and tell yourself:
I deserve compassion

then, write it down in your journal.
It is easy to be incredibly hard on yourself, not only do you deserve compassion from others, but you deserve it from yourself too! No one is perfect, so stop holding yourself to unrealistic standards! Write and reflect on ways you can give yourself more compassion!

You can write something like: I will be kind and considerate to myself and my body because....
I care about myself and nurture myself because I am.....
I give myself compassion because........