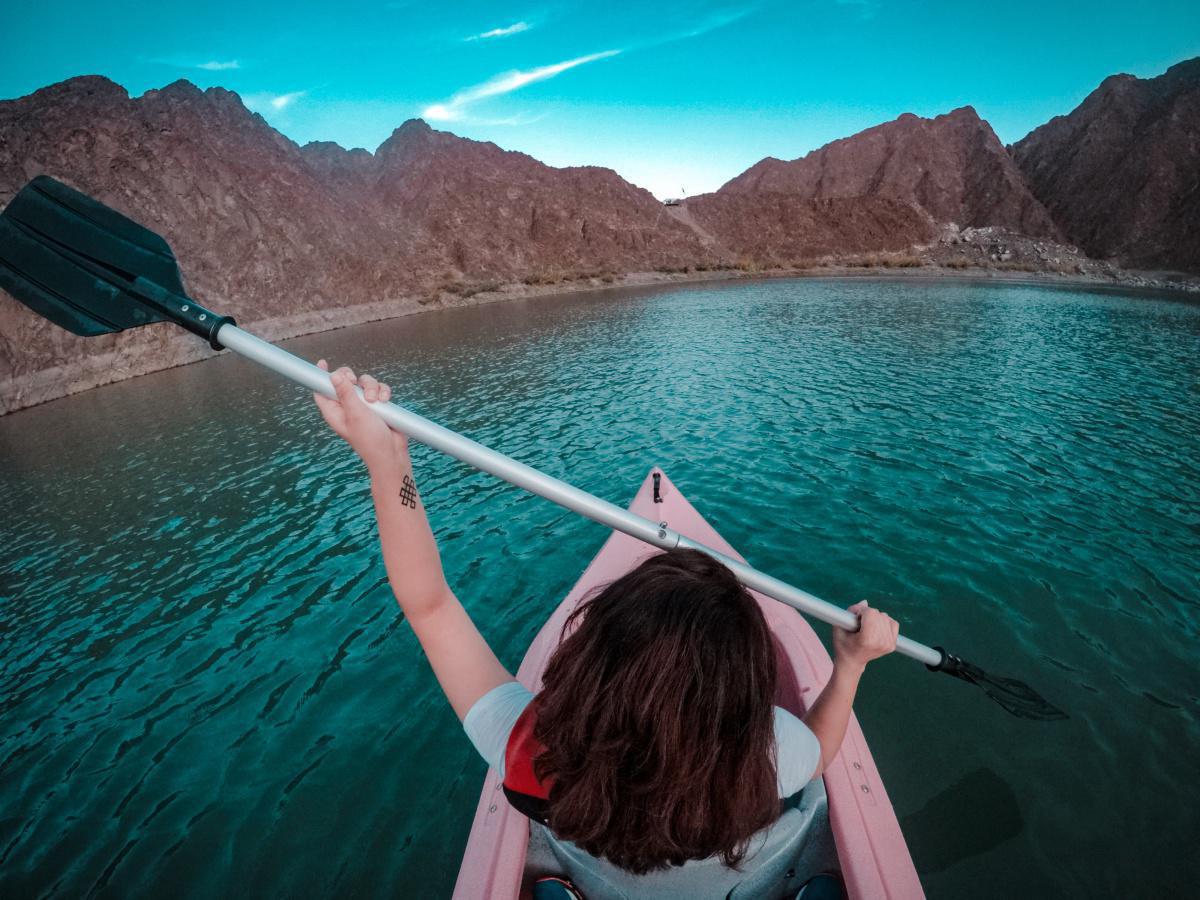 Speak out loud and write in your journal: I will persevere.
The definition of persevere is: continue in a course of action even in the face of difficulty or with little or no prospect of success.
You must be triumphant. Your ability to overcome the hindrances you have confronted throughout your life will shape you into the person you will become tomorrow. Everyone has a story. We may have our moments of what seems like perfection, yet every now and then we have to face the reality that striving for perfection may only serve as a hurdle in achieving our long-term goals.
You may wake up tomorrow feeling down about something in your life. However, remember who you are and what you are capable of. Overcome those obstacles, whether they be mental or physical, and strive to make it the best day possible!
Have the mindset of perseverance and you can achieve anything that you set your mind to.
During this 12 week coaching series, you are developing habits and perseverance to do the simple work each day despit being busy, tired, overwhelmed, etc. Reflect and remind yourself each day that you can and you will. Remaining consistent over time will give you a lifetime of mental, spiritual and physical happiness and well being.