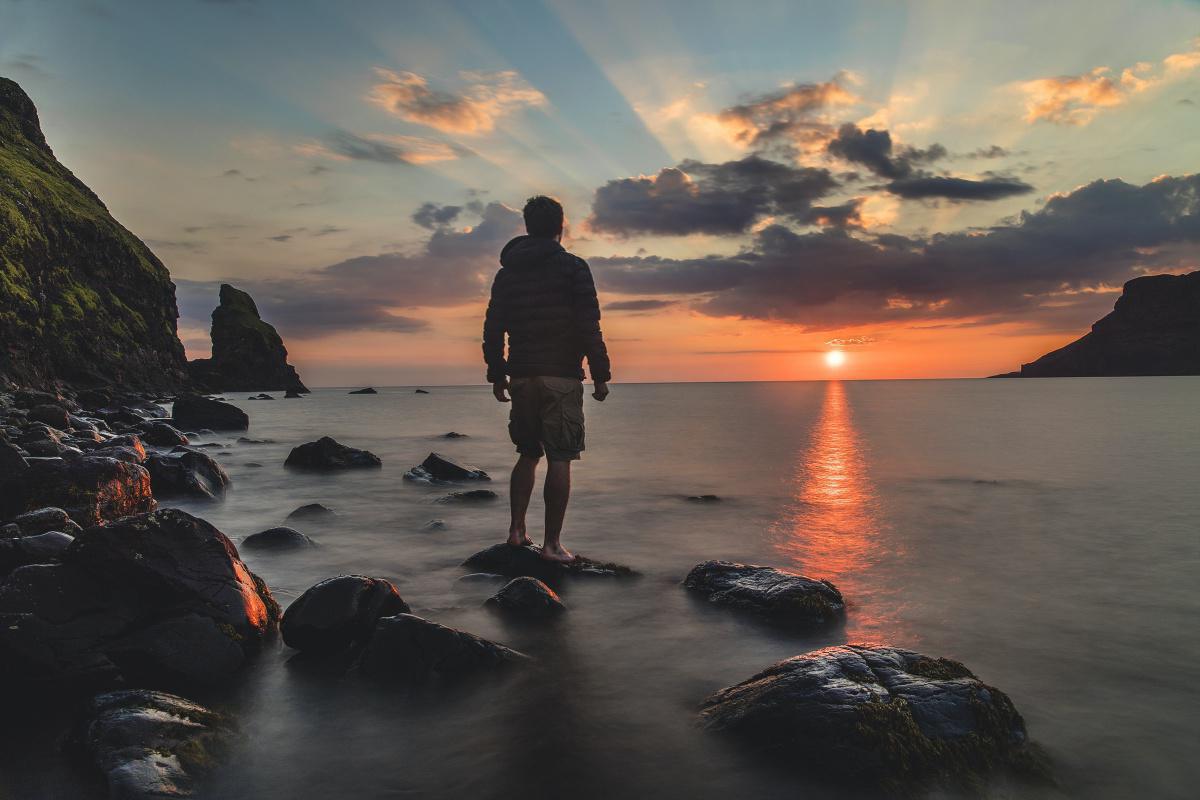 Speak it out loud and write it down. I believe in myself.
Speak kindly to yourself daily and believe in who you are you! You are an individual with incredible gifts and talents. Believe in all that you are and all you want to become. Believe 100% and give yourself 100%. Give yourself daily pep talks and hear yourself clearly say that you believe in yourself. Anything that you want to accomplish, speak it openly and clearly. Let yourself hear it, and manifest it.
Write in your journal today, "I believe in myself." Then, write 5 reasons why you believe in yourself. Think about what to believe means. "To accept something as true and geniune". What makes you....YOU? What makes you true? What makes you geniune?
If you struggle with this exercise, take some time to really connect with yourself. Sit quietly and just breathe. Be open to learning about what makes you true and geniune. Be open to letting go of any fear of truly loving yourself. Get to know YOU and appreciate YOU!