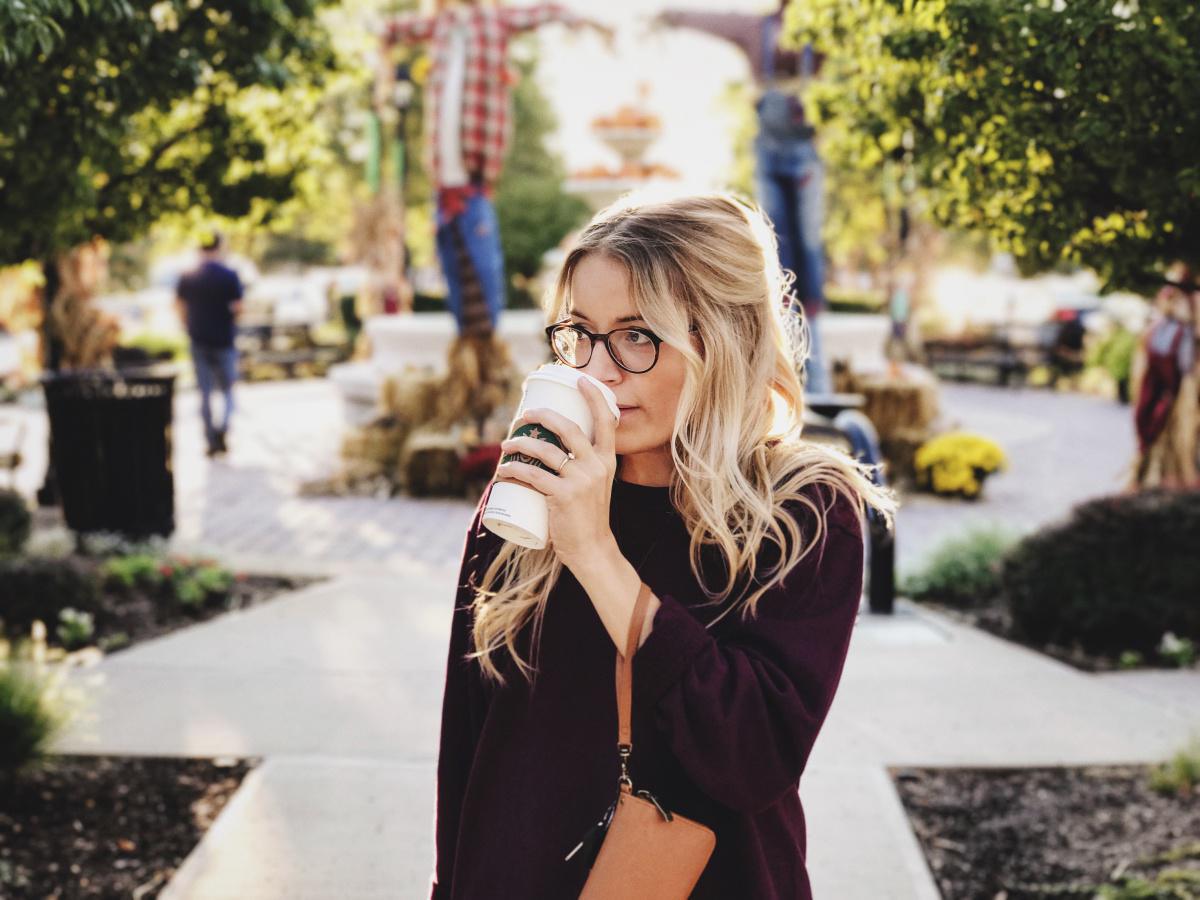 Your: gifts + passion + values = purpose.
Your gifts are not just your skills and talents, but what you love to do.
Your passion is something for which you feel a deep curiosity and interest.
Your values include your beliefs and what you consider to be most important.
When you can identify those three aspects of your identity, you will have a better sense of how you can maximize your sense of purpose in order to improve your health and sense of wellbeing.
An exercise
Find a time when you can sit down, without distraction, and write honestly. Ask yourself the following questions:
Who am I?
What do I have to contribute to the world?
If I only had one year left, how would I spend it?
What are my core beliefs, morals, and principles?
In what moments in the past week have I found myself completely engaged in and focused on what I'm doing, without stress or distraction?