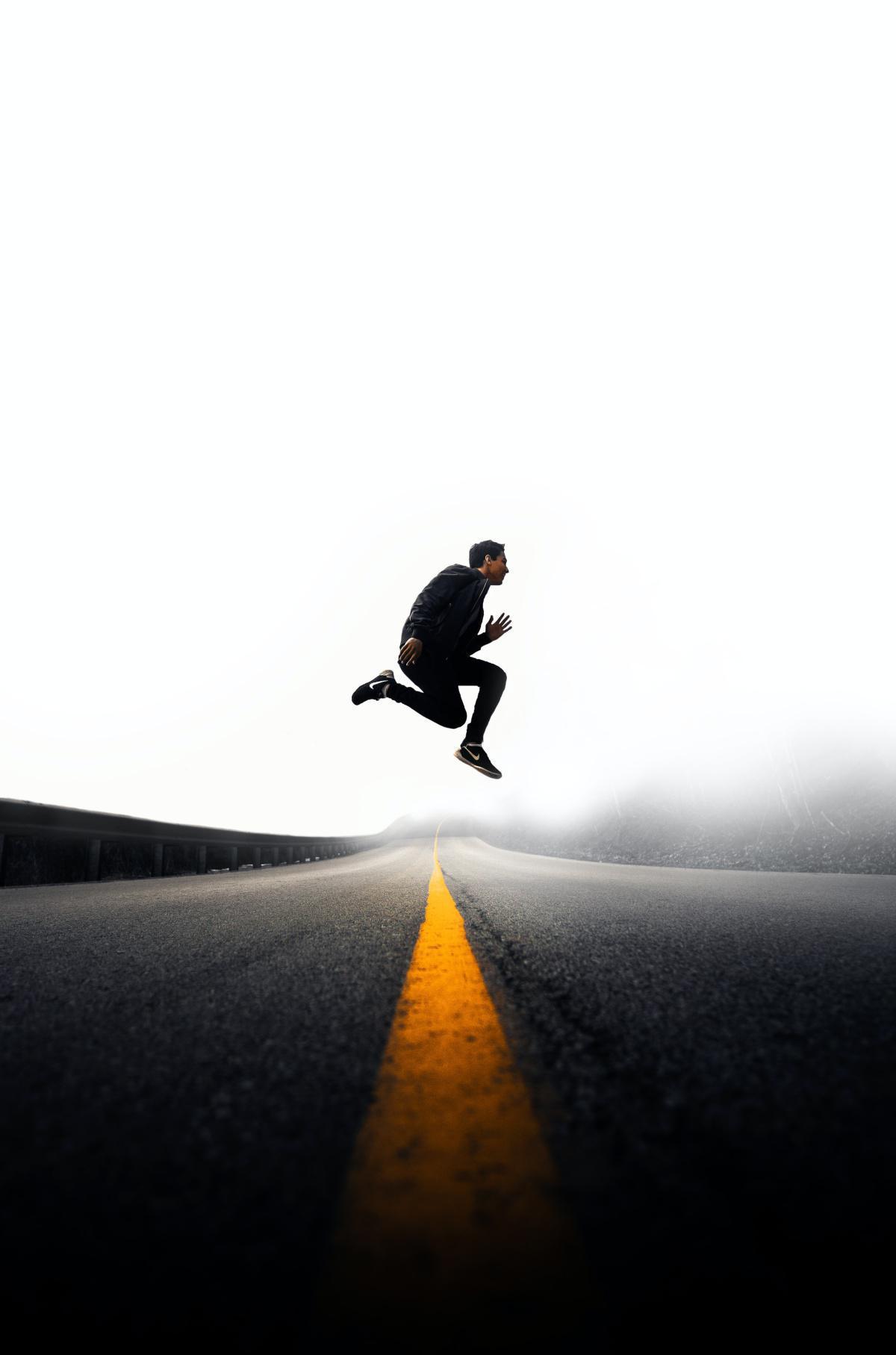 Why did you wake up today?
What's the purpose and mission of your day? Are you currently working towards a specific goal?
Being able to state your mission and purpose helps to set the intention for your day ahead so that every action and choice you make during the day is directed towards your purpose and mission.
This allows you to be able to say no to activities that may be taking you away from your goal. Then you can stay focused on the activities that will keep you in alignment with your purpose and mission.
If you notice, all of your journaling is designed to set intentions, put focus on your purpose and goals, help you understand your value and self worth, and also you are training your brain. Just like we train our bodies, our brains have to be trained as well. Think about it! :)