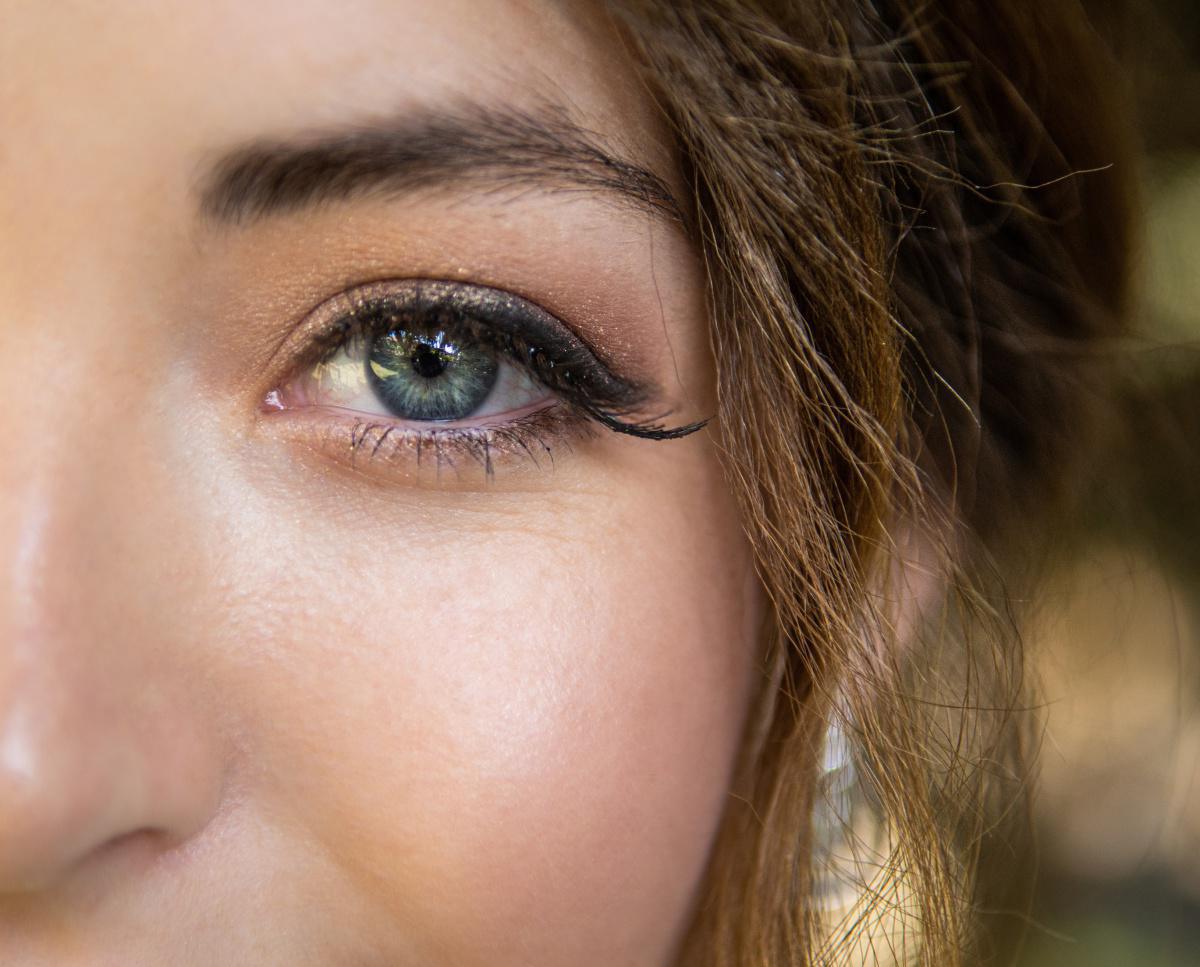 Think about what inspires you.
Then make a list of everything that inspires you — from books to websites to quotes to people to paintings to stores to the stars.
This is a way to get to know yourself better, and also have a go to list of things that inspire you when you feel down or need a pick me up.