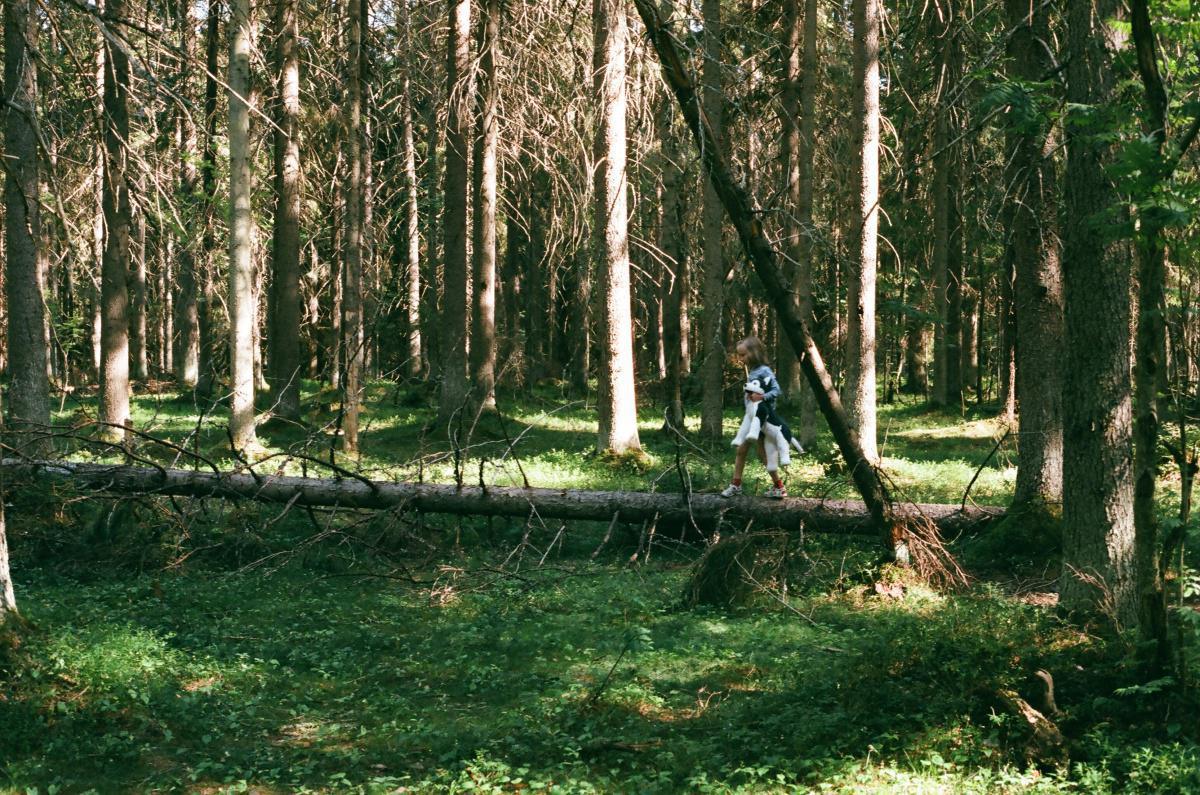 Write it down.
I acknowledge my own self-worth.
What is self-worth?
To have a high level of self-worth means having a favorable opinion or estimate of yourself. It means having unshakable faith in yourself and in your ability to follow through and get things done. Having a high degree of self-worth means feeling worthy of good things.
You are capable of incredible things! You are an amazing person. You are worthy of all that you desire. When you set out to achieve your goals and dreams, you must have faith in yourself and know that when self-doubt sets in (because it will), that you can follow through and get it done! You also have to believe that you are worthy of love, affection and respect from others.
Yesterday, you focused on saying, "Yes" to yourself. with that, comes the acknowledgement of your self-worth.
Today, reflect on how you see yourself and how you speak to yourself. When you wake up each morning, do you believe you are worthy? Do you believe that you are capable? Do you set your intentions and believe you can achieve what you set your mind to?
You are so worthy and deserving. You deserve to be treated with respect and love, which includes your own respect and love. Set your intentions today to respect and love yourself. Set your itentions to believe in yourself.
It takes work and ongoing effort to continuously create positive and self-loving thoughts. It is as if our subconcious minds want to sabatoge our efforts as we feel proud of our accomplisments. I often notice that as my cleints feel proud and are making an impact in their own lives and in others', the negative self-talk and self-doubt appear.
Practicing daily positive affirmations spoken out loud and/or written can retrain your brain and your heart to acknowledge your self-worth. The more you speak your own value, your worth, your hopes and dreams out loud and reiterate to yourself all things positive, the more you will manifest everything you desire and want to achieve.
Today, write in your journal and speak out loud:
I am beautiful.
I am desrving.
I am worthy.
I am capabale.
I believe in myself.
I will be succesful.
I will because I know I can.