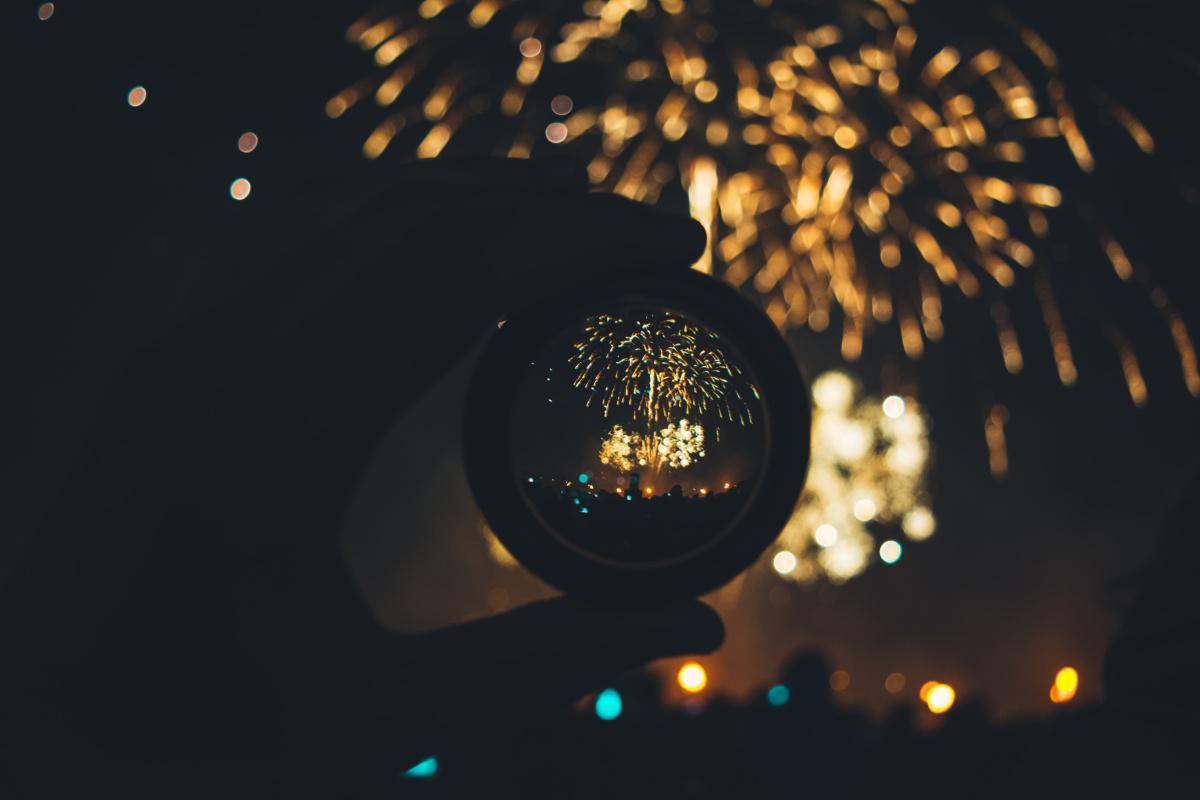 Speak it and write it down!
When you believe you can, things happen! When you put your energy and focus into what you want in life, your dreams can come true. You attract the right people; you are drawn to the right people, places and things; you work towards your dreams because of the positive energy and focus you have. If you constantly doubt your worth, your value, what you are capable of, you hold yourself back from what you can accomplish.
You are powerful! You are strong! You are worthy! You are capable! You achieve what you believe! Your life is a reflection of what you see in yourself!
So, no matter how big your goals are, start by believing you can achieve them! Visualize the life you want! Visualize who you want to be mentally, physically, spiritually.
Write in your journal your big goals and what you want in your life! You should have already written your big goal! But now, reiterate that to yourself, or if there is more to add, write down! Then write down any additional life goals you have for yourself! How will reaching these goals make you feel? How will your life change? What suppprt do you need to reach them?
Also, write your goal on sticky notes and place them where you will see them often throughout each day. You can even make a fun vision board if you'd like! These little reminders are amazing for keeping you positive, fociused and on track to hit your goal!